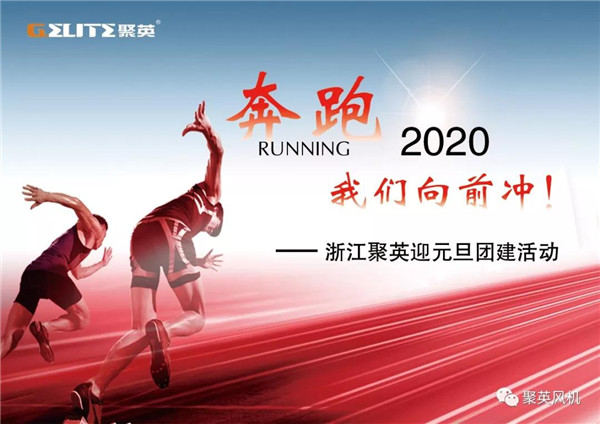 The competition place is our company's fish pond. All the administrative staff of our company will take part in the competition. Each person will run around the fish pond with an air volleyball in his or her hand and pass through the suspension bridge.
moment
First of all, the girls group competed, first in the individual race, then in the team relay race. The lesbians were eager to have a try, warming up before the race.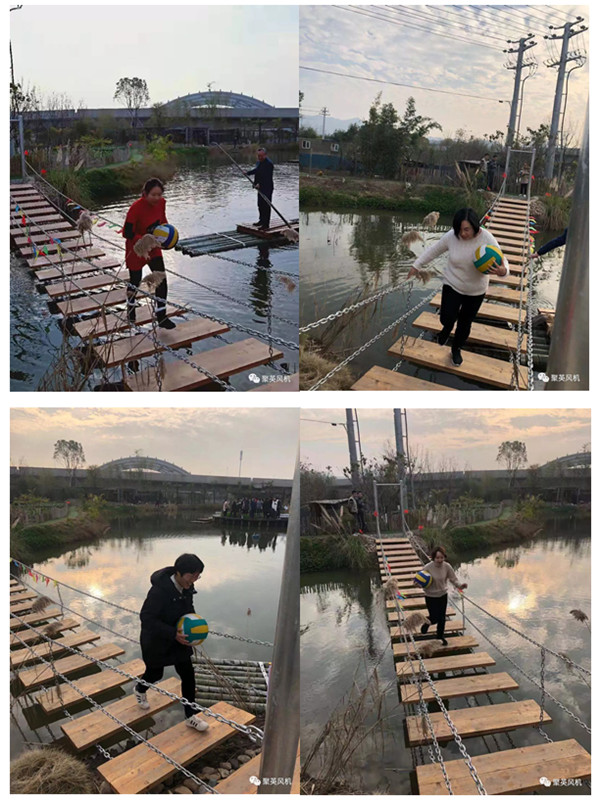 Then the competition of the boys' group also followed, holding the gas volleyball in hand, running like the wind, showing the style of men.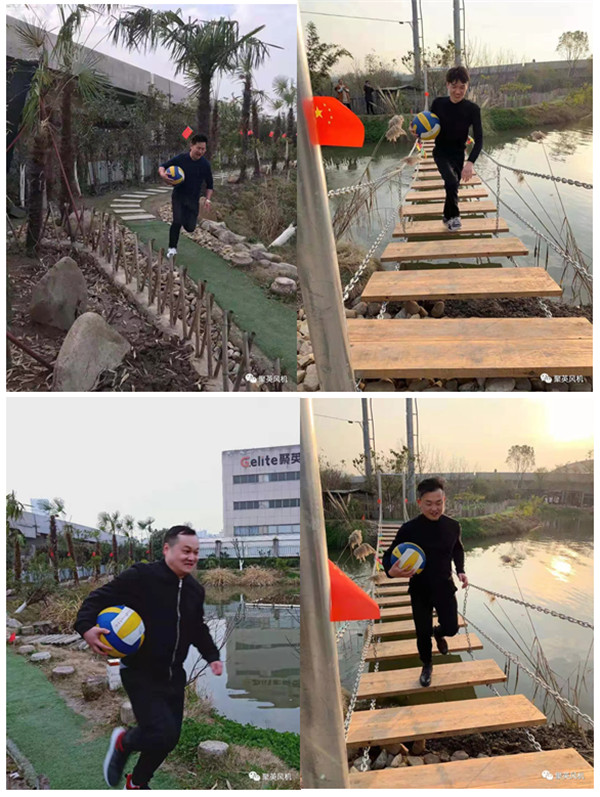 Upgrade running, holding two gas volleyballs in hand, move forward bravely, rush!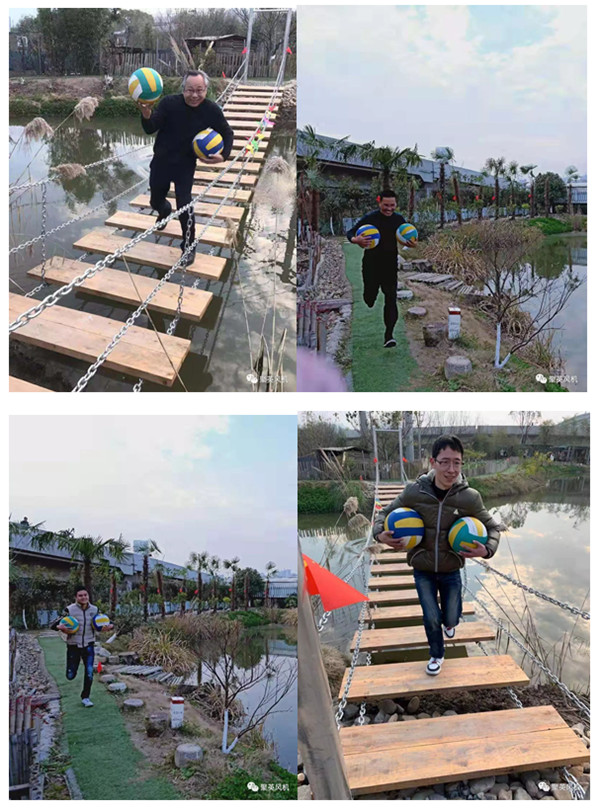 A relaxing moment between matches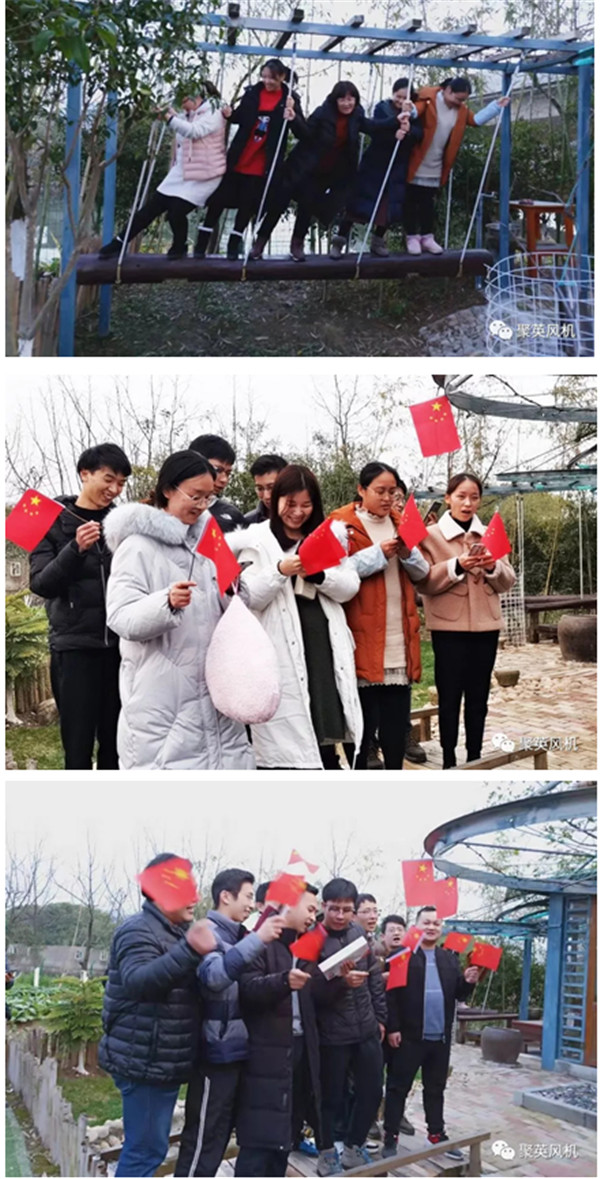 The moment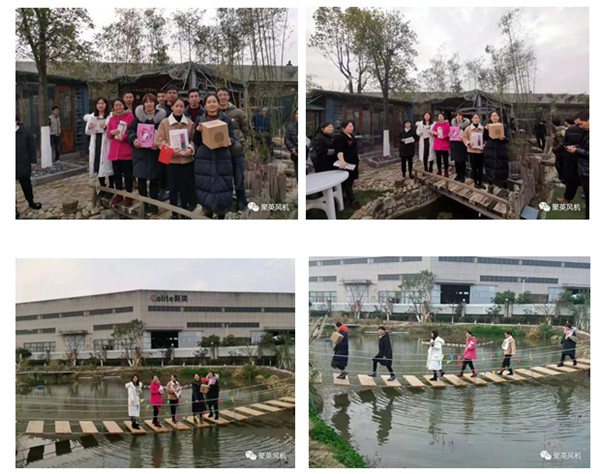 Run together, set out to 2020, and I wish you a happy New Year's day in advance!