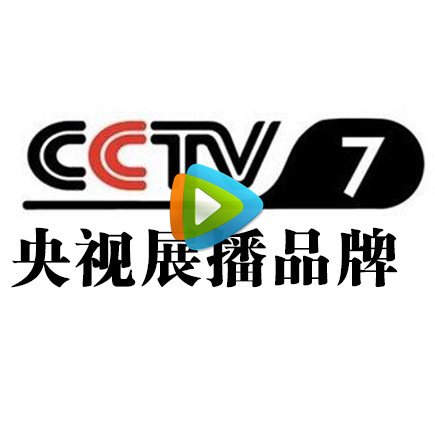 Zhejiang Juying Fan Industry Co., Ltd. is a science and technology enterprise specialized in the technical research and development, production and manufacturing, sales
and service of fan and ventilation pipe fittings. The company was established in 1995, with registered capital of RMB 61 million. The company has passed the ISO9001,
ISO14001, OHSAS18001 management system certification, as the member unit ofAir Movement And Control Association (AMCA), obtaining firefighting 3c compulsory
certification, EU CE certification, explosionproof electrical license and refrigeration equipment production license, Zhejiang province science and technology enterprise.
The registered trademark is:
The production base of Juying is located in Zhejiang, China, with land area of more than 30000m2, more than 200 employees, more than 60 professional engineering and
technical personnel, and owns modern environmental protection workshops as welding smoke purification workshop, cleaning spray paint room, dust sandblasting room,
equipped with ABB robot impeller automatic welding device, HAN'S LASER cutting machine, fan parts and wind valve automatic production assembly line and other
advanced equipment, by perfect test means of fan aerodynamic performance test center including Schenker technology dynamic balancing machine, KIMO differential
pressure instrument, temperature and humidity transmitter, whole machine vibration spectrum measurement instrument and automatic data acquisition processing, provides
customers with high-quality products.
Juying has been recognized and trusted by new and old customers by its concentration on ventilation for more than 20 years, and has accumulated rich professional
engineering sales experience by supply of famous project ventilation equipment in machinery industry, petrochemical industry, electric power, metallurgy, building materials,
light industry, civil commercial building, etc., with service customers covering all over the country and exported to more than 20 countries in Europe and the United States.
Based on the excellent quality of Juying product such as new structure, low noise, energy saving and high efficiency, Juying has established a good reputation and influence
in HVAC industry and become the preferred brand of design institutes, engineering companies and user units.
Core values: integrity· professionalism· value
Gratitude and trust, expertise creates value; take responsibility, contribute to the society
nterprise mission: focus on efficient air transport and purification, committed to improving air environment for human life, production
Enterprise vision: an elite enterprise in the construction and industrial system energy-saving fan industry
Enterprise spirit: pragmatic and innovative, unified and dedicated
Sales hotline
400-800-1119