Imperceptibly, has come to the tail of May, we are also about to usher in the first festival in June, June 1 Children's Day, the children's festival. First of all, Juying fan in this wish you big friends children a happy Children's Day! May you always live like adults and live like children.
Midsummer May is fleeting, let us all review May, you set in the beginning of the goal is completed, whether for their May handed in a satisfactory answer paper? In this Juying fan for everyone presented a summary report in May.
Daily work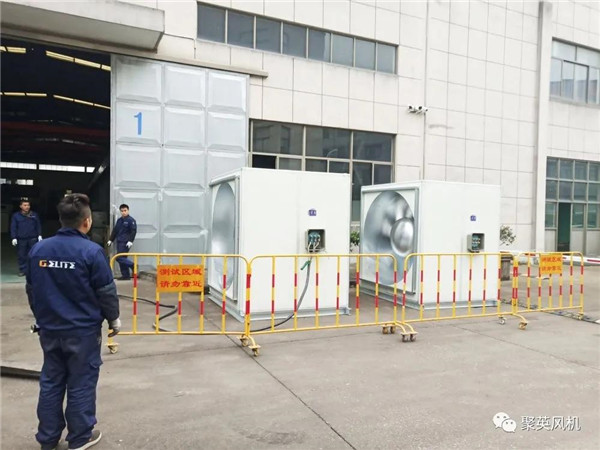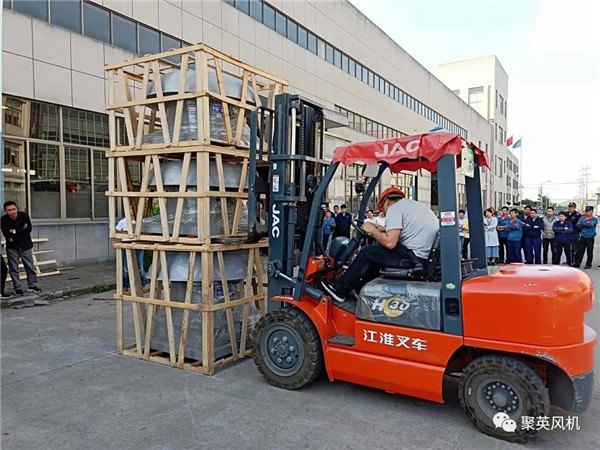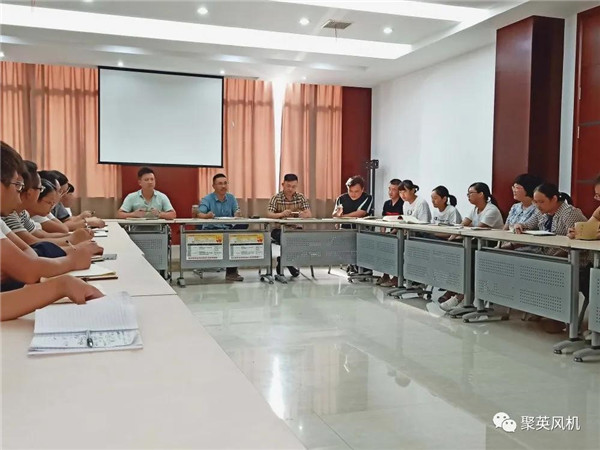 The company holds a regular department meeting every week and a general meeting every month to summarize the work and discuss the next work in order to better serve customers.
In the spare time, the company will hold some operational competitions, such as forklift competition. Let the front-line employees of the company can relax, while not forgetting to strengthen the technology.
Fan production to delivery, layer upon layer check, each fan must carry out strict tests before sent to customers.
The delivery on site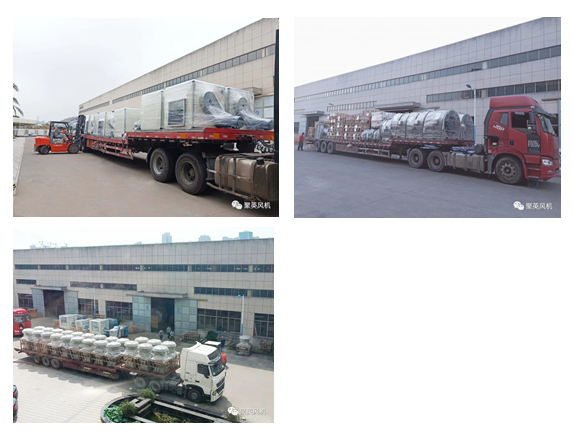 展厅一角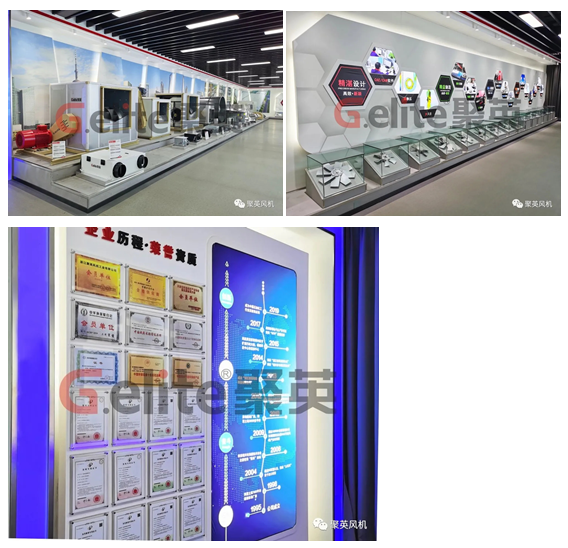 Juying exhibition hall look in advance, the construction has been basically completed, and so on all the construction is completed, they can be open, more intuitive to show you the company's products and corporate culture.
Juying fan, focus on fan manufacturing for more than 20 years, know what you need, for your use!